Popular Posts
Kenton Gold 20-Piece Flatware Set // Swoon Wine Decanter Rabbit ® Automatic Wine Preserver // Rabbit ® Super Wine Aerator/Pourer Hip Champagne Glass // Hayes Black Marble Cheese Board Frye Bar Set ™ // French Kitchen Marble Wine Cooler OregonRead More
The best part of Thanksgiving is the leftovers that stretch on for days. Stuffing, cranberry sauce, turkey sandwich… really is there a better sandwich out there?!? I don't think so.
People have taken their Thanksgiving leftovers to another level with stuffing waffles and potato cinnamon rolls? Naum naum naum… dreaming of leftovers…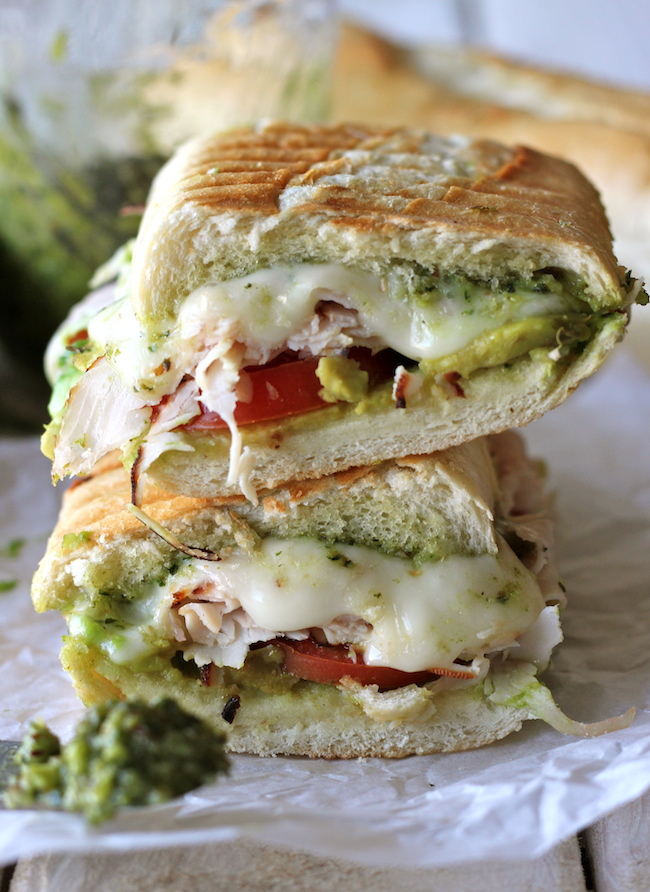 Thanksgiving Turkey Pesto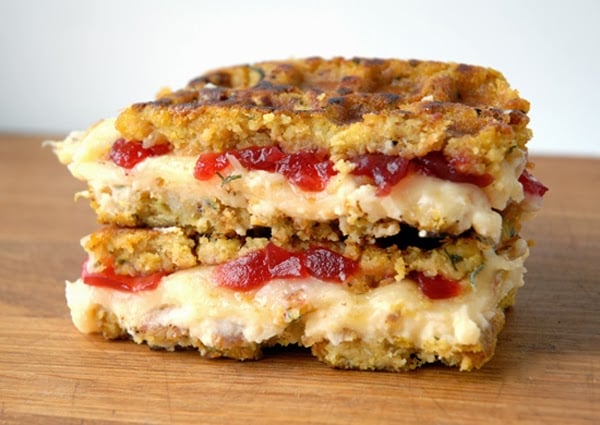 Thanksgiving Leftover Grilled Cheese with Stuffing Waffles
Leftover Breakfast RolesPotato Cinnamon Rolls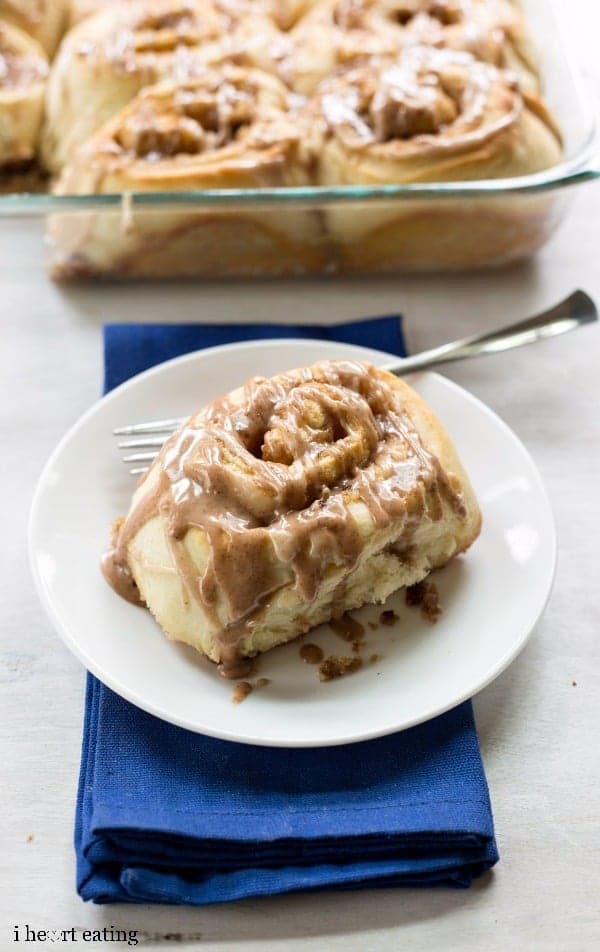 Bacon Wrapped Stuffing Bites
Mashed Potato Waffle With Turkey, Avocado, Cranberry, Bacon and Egg Melt
Thanksgiving Leftover Natchos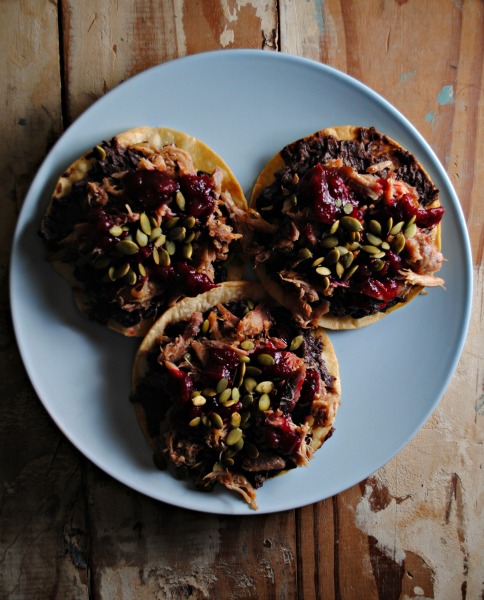 Turkey Tostadas
Popular Posts
Kenton Gold 20-Piece Flatware Set // Swoon Wine Decanter Rabbit ® Automatic Wine Preserver // Rabbit ® Super Wine Aerator/Pourer Hip Champagne Glass // Hayes Black Marble Cheese Board Frye Bar Set ™ // French Kitchen Marble Wine Cooler OregonRead More
2019 was a really big year not only for the blog but for me personally and in my full-time career. We bought a house, got married and then got a new car – pretty crazy! My company merged with aRead More
These boots are made for walking, no seriously they are. Born shoes are made for comfort and support and I have never found another pair of heels I can wear for hours on end that don't aggravate my legs andRead More
If you are planning on skiing more than two days in or outside Colorado, your cheapest option for lift tickets is to purchase them in advance!
This past fall I went on a work trip to Oslo, Norway! Pretty crazy for a first work trip! While we spent two solid days working we did get a full day of sightseeing and more food and wine thenRead More
Thanks to The Dairy Block & Maven Hotel for a fun staycation weekend, to explore everything that is The Dairy Block. The Dairy Block is your one-stop-shop for best of the best in Denver. I remember when I first heardRead More
(Visited 3 times, 1 visits today)