Popular Posts
Kenton Gold 20-Piece Flatware Set // Swoon Wine Decanter Rabbit ® Automatic Wine Preserver // Rabbit ® Super Wine Aerator/Pourer Hip Champagne Glass // Hayes Black Marble Cheese Board Frye Bar Set ™ // French Kitchen Marble Wine Cooler OregonRead More
I had been dreaming of a bar cart since they started popping up all over Pinterest. I found the perfect one on Society Social, via Small Shop Studio Blog. But the cart was sold out. Luckily, I found the cart a few months later on Joyus.  Piece by piece, I have been decorating my bar cart and recently I stumbled upon a few must have items on Esty.
                          My bar cart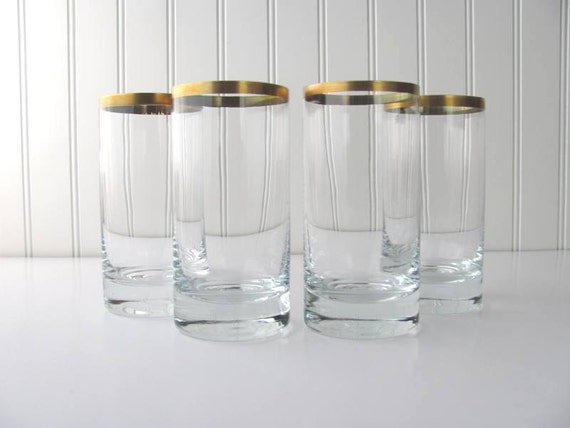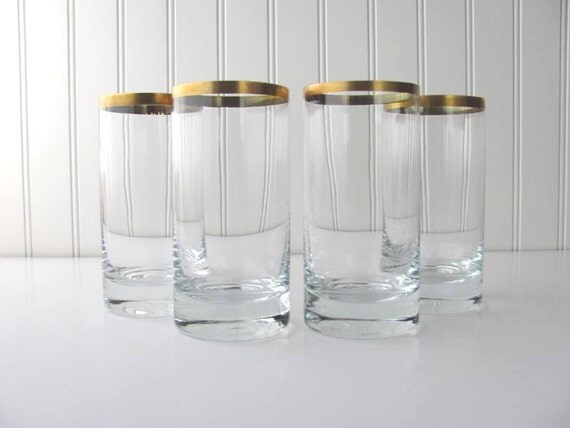 Gold Rimmed Glasses VintiqueHomes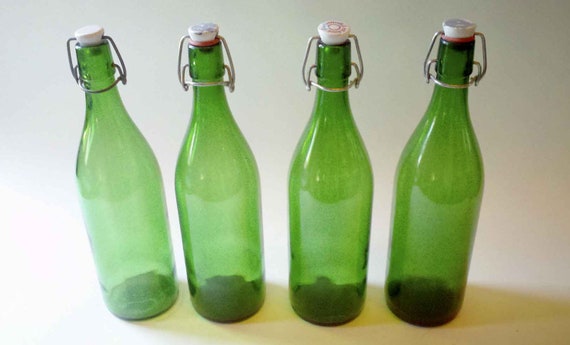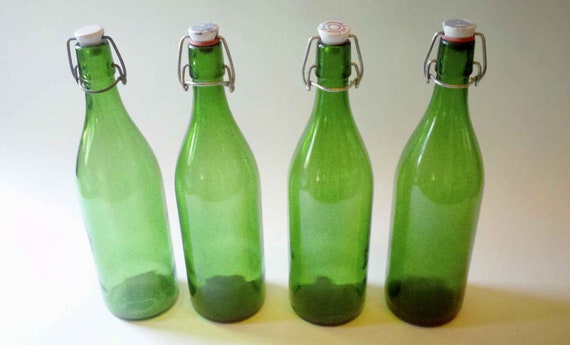 Vintage Hinken Bottles DonatedTreasures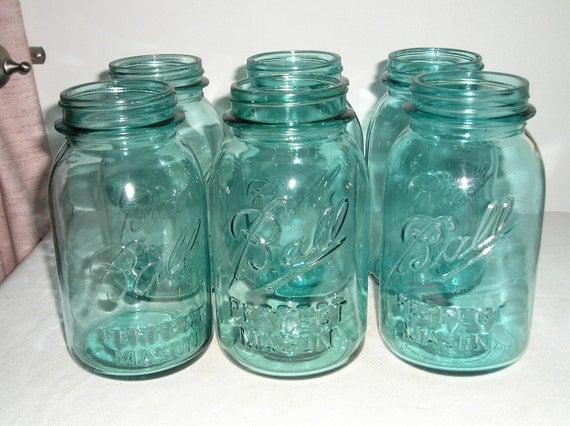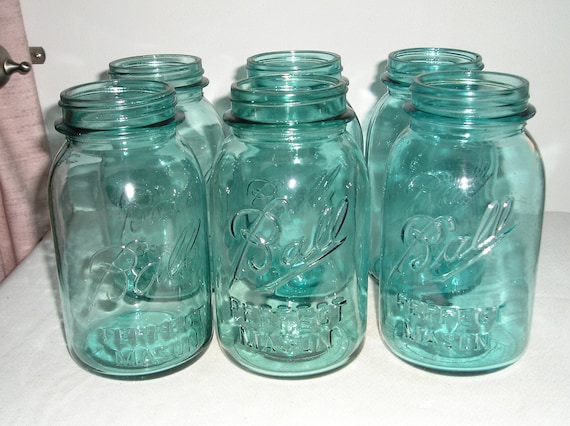 Blue Mason Jars antiquer6254quilts
Shaker MadPropsShop
And these are just awesome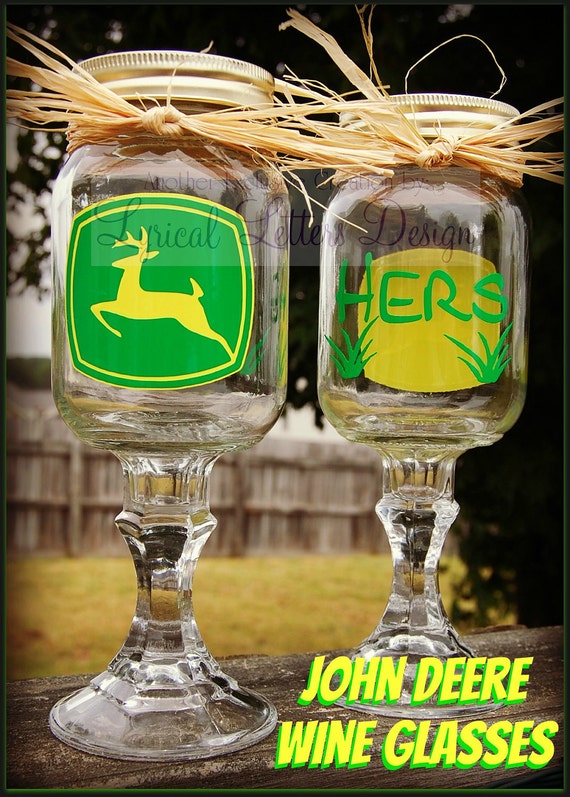 Redneck Wine Glasses lyricalletters
For More Style Inspiration Follow Me On Pinterest
Popular Posts
Kenton Gold 20-Piece Flatware Set // Swoon Wine Decanter Rabbit ® Automatic Wine Preserver // Rabbit ® Super Wine Aerator/Pourer Hip Champagne Glass // Hayes Black Marble Cheese Board Frye Bar Set ™ // French Kitchen Marble Wine Cooler OregonRead More
2019 was a really big year not only for the blog but for me personally and in my full-time career. We bought a house, got married and then got a new car – pretty crazy! My company merged with aRead More
These boots are made for walking, no seriously they are. Born shoes are made for comfort and support and I have never found another pair of heels I can wear for hours on end that don't aggravate my legs andRead More
If you are planning on skiing more than two days in or outside Colorado, your cheapest option for lift tickets is to purchase them in advance!
While I have only done a few hikes around Telluride Bear Creek Trail is pretty perfect. The trailhead starts right in town, which makes for an easy morning hike before heading to lunch or brunch. The trail is 4.5 milesRead More
Thanks to The Dairy Block & Maven Hotel for a fun staycation weekend, to explore everything that is The Dairy Block. The Dairy Block is your one-stop-shop for best of the best in Denver. I remember when I first heardRead More
(Visited 1 times, 1 visits today)