Popular Posts
Kenton Gold 20-Piece Flatware Set // Swoon Wine Decanter Rabbit ® Automatic Wine Preserver // Rabbit ® Super Wine Aerator/Pourer Hip Champagne Glass // Hayes Black Marble Cheese Board Frye Bar Set ™ // French Kitchen Marble Wine Cooler OregonRead More
A Few of My Favorite Tech Accessories
Jess LC is a great line from Chicago
I fell in love with this iPad2 case because of its beautiful inside. All of Jess's pieces are handmade upon order and come with a cute handwritten note from Jess!
Kate Spade Laptop Case
Perfect if you own a 17-inch laptop like me

This was one of my first purchases from Etsy. I read about Timberline on an Etsy Featured Shops, and she just sounded awesome. The quality is impeccable and is Ginny is adorable…
"Nothing gets me more excited than a brand new piece of fabric"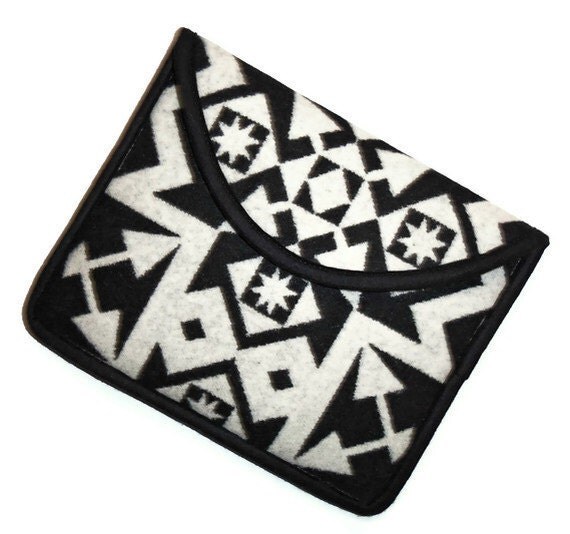 When my work purse strains my back, I switch to my backpack. Also the perfect carry on bag, fits your laptop, book, sweater and your personal item. Great for when you have 2 bags plus a personal item….insites form a over-packer
This pack is ON SALE NOW for 50% off
Popular Posts
Kenton Gold 20-Piece Flatware Set // Swoon Wine Decanter Rabbit ® Automatic Wine Preserver // Rabbit ® Super Wine Aerator/Pourer Hip Champagne Glass // Hayes Black Marble Cheese Board Frye Bar Set ™ // French Kitchen Marble Wine Cooler OregonRead More
2019 was a really big year not only for the blog but for me personally and in my full-time career. We bought a house, got married and then got a new car – pretty crazy! My company merged with aRead More
These boots are made for walking, no seriously they are. Born shoes are made for comfort and support and I have never found another pair of heels I can wear for hours on end that don't aggravate my legs andRead More
If you are planning on skiing more than two days in or outside Colorado, your cheapest option for lift tickets is to purchase them in advance!
The Best Pizza in Denver, according to me As a self-proclaimed pizza connoisseur, it's high time I put together a list of my favorite pizzas across town. To be totally honest, there are still so many I have not triedRead More
This past fall I went on a work trip to Oslo, Norway! Pretty crazy for a first work trip! While we spent two solid days working we did get a full day of sightseeing and more food and wine thenRead More
(Visited 1 times, 1 visits today)